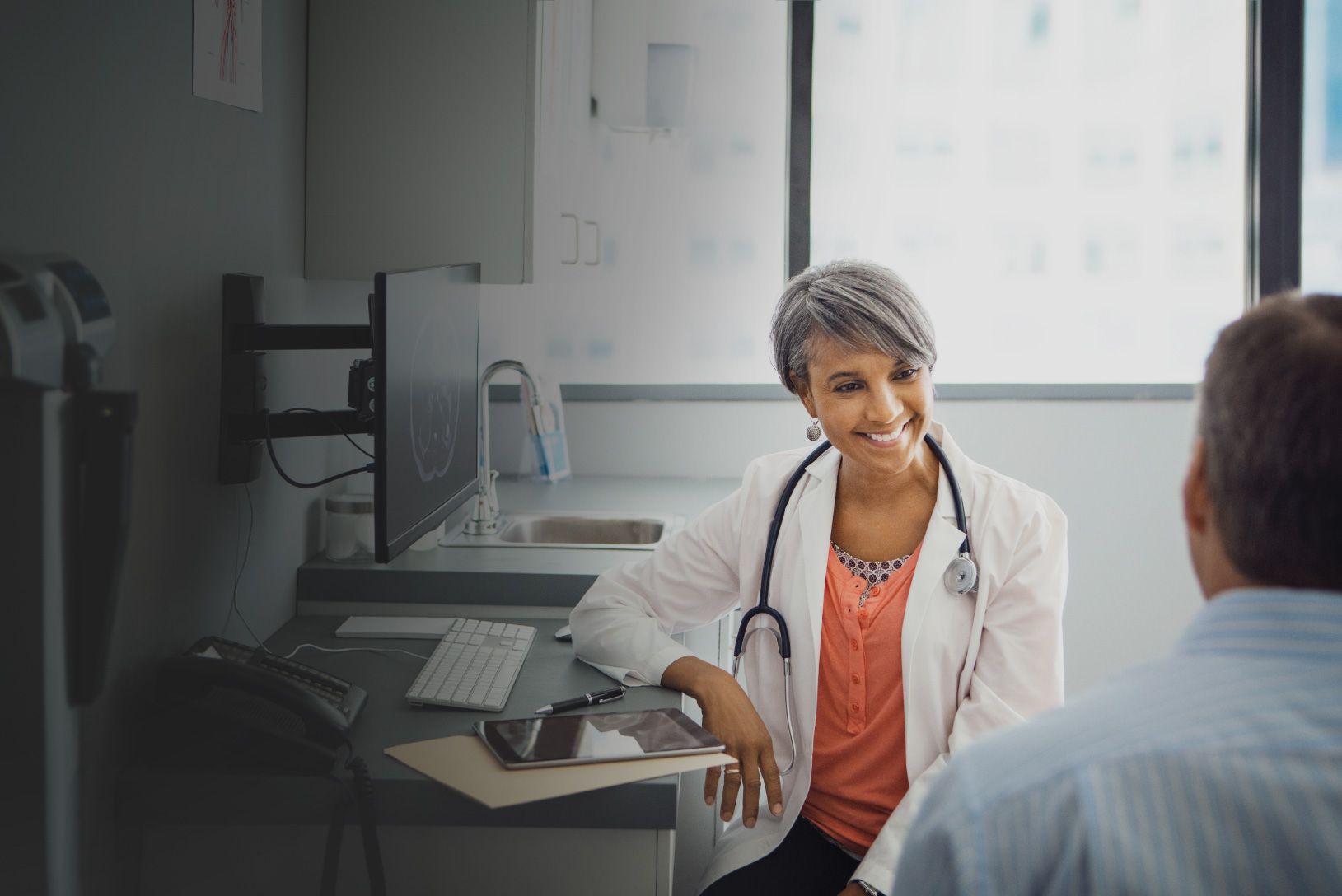 Empowering
clinicians with
the right data
at the right
time to improve
outcomes
Clover Assistant works.
For clinicians.
For patients.
And for plans.
Data to insights
Powered by AI, data from across the healthcare ecosystem is transformed into actionable insights to help improve care management and coordination.
Clinical decision-making support
Clinicians are empowered to identify and manage chronic diseases earlier, helping to accelerate the timeline of care so patients can stay healthier, longer.
Personalized care
Based on a patient's unique health history, evidence-based, personalized treatment plan recommendations are surfaced for clinicians to consider.
Cost savings
Clover Assistant supports more timely and efficient care, which can help enable cost savings for society.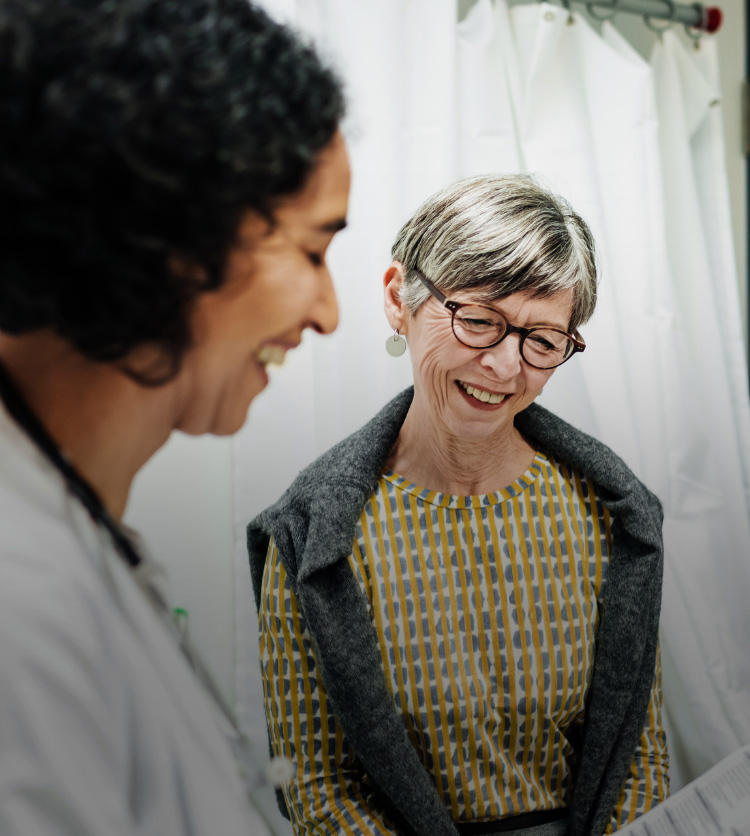 Designed around
doctors, their
patients, and their
practices
Designed to meet each practice where they are
Clover Assistant is integrated into EHRs or accessible via a web-based application, making it adaptable for all practice types so that all clinicians can access information that supports earlier and more comprehensive patient care.
Clover Assistant is designed by doctors for doctors. With a robust view of each patient's medical history and potential health needs, clinicians are armed with timely and relevant information to make the most of each patient interaction.