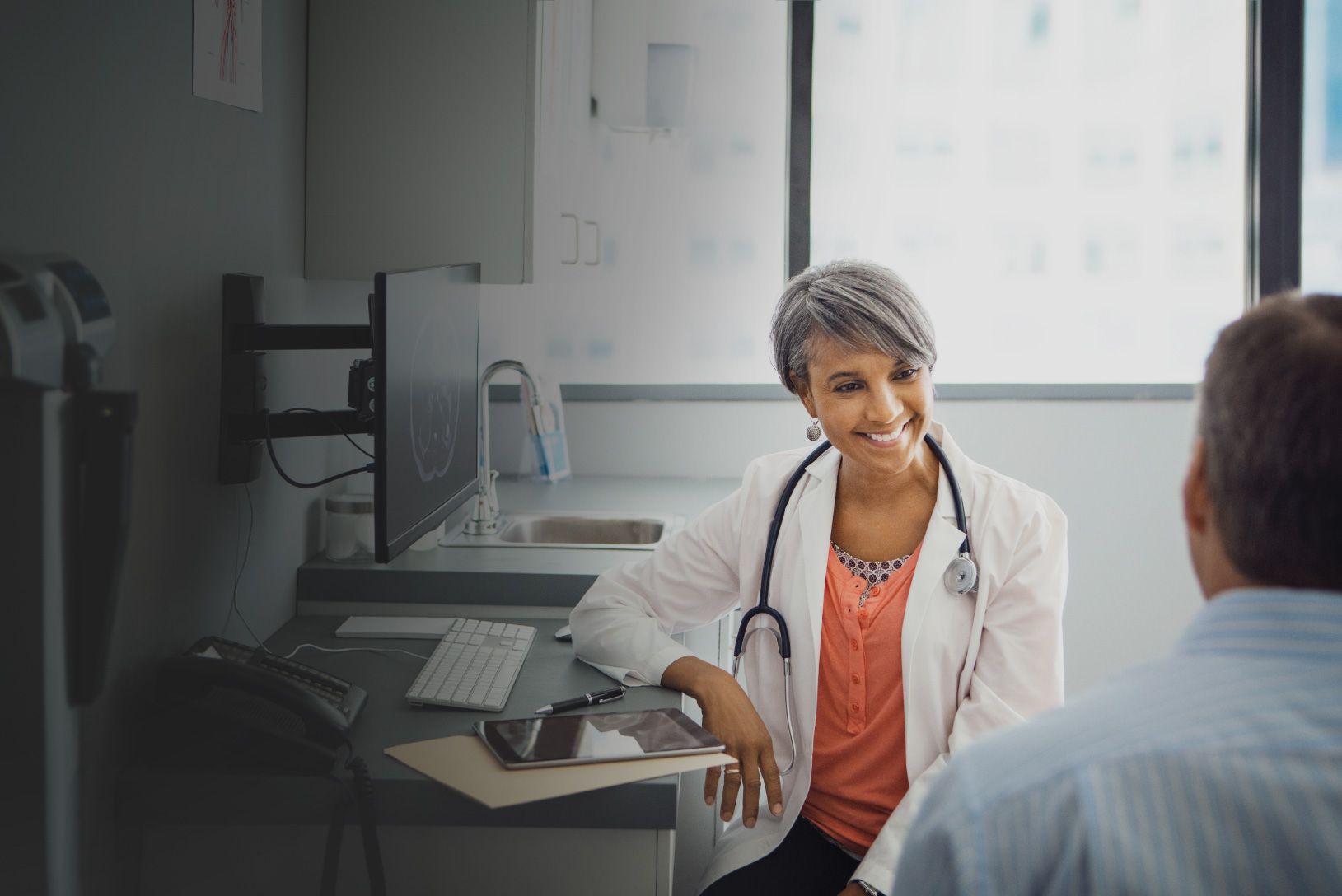 Empowering
clinicians with
the right data
at the right
time to improve
outcomes.
What the future of care management looks like.
Clover Assistant is at the forefront of interoperability as a cloud-based AI platform that ingests disparate data streams from across the healthcare ecosystem to generate clinical insights that empower Medicare clinicians to identify and manage chronic diseases earlier.
Clover Assistant works.
For clinicians.
For patients.
And for plans.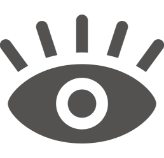 Increased attention.
Clinicians have the freedom to focus more on the patient during each visit, as they'll have a synthesized view of relevant medical history from across the healthcare ecosystem at their fingertips.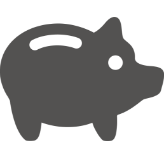 Cost savings.
Clover Assistant supports more timely and efficient care, helping enable cost savings to be passed along to patients, practices, and plans.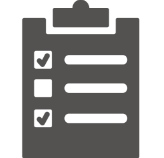 Diagnosis support.
Patient-specific insights enable clinicians to detect and manage potential chronic diseases earlier, effectively moving up the timeline of care.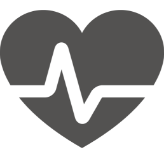 Personalized care.
Clinicians see the latest evidence-based treatment plan recommendations for each patient based on their health history, allowing for enhanced decision-making at the point of care.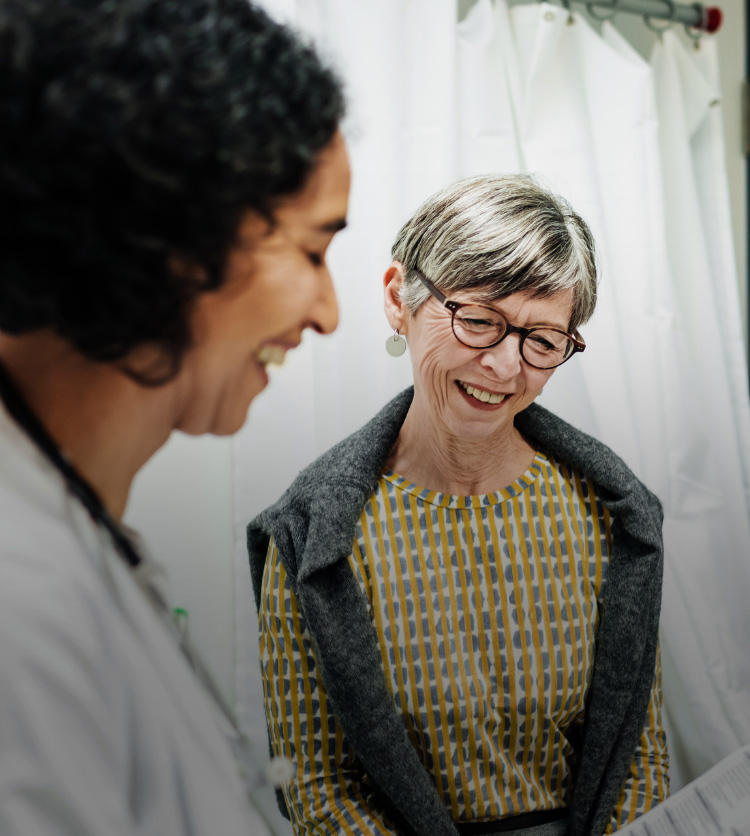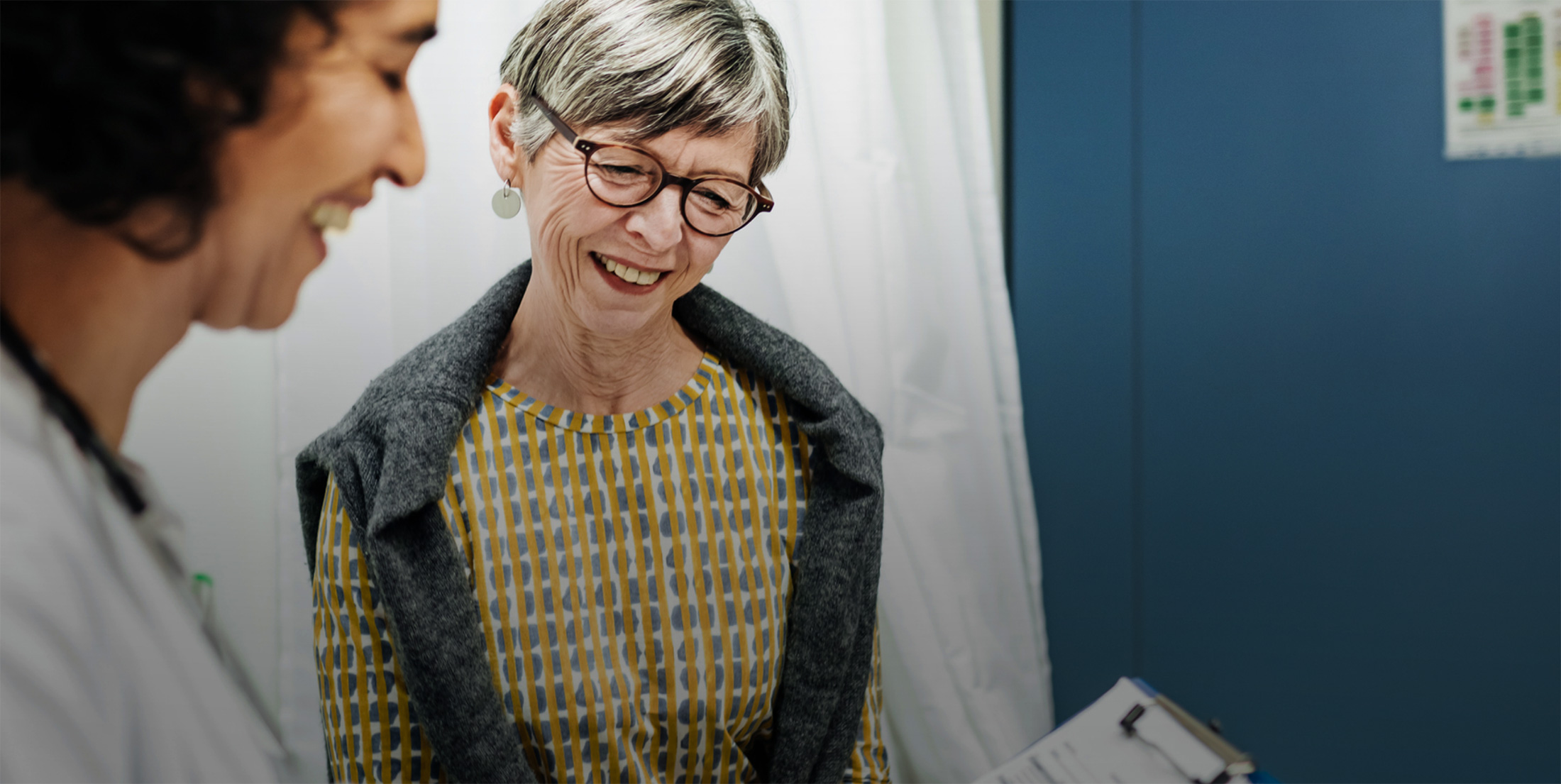 Designed around doctors, their patients, and their practices.
Clover Assistant is designed by doctors for doctors. It keeps doctors up to date on the latest research, studies, and clinical-based protocols. It makes unique recommendations for each patient based on their health history, current medications, and lifestyle.
Designed to meet the practice where they are.
Clover Assistant is integrated into the EHR or accessible via a web-based application. Lightweight implementations enable a rapid path to value, and our dedicated customer success team works with practices and clinicians to ensure ongoing success.
Join more than 2,000 practitioners
using Clover Assistant.